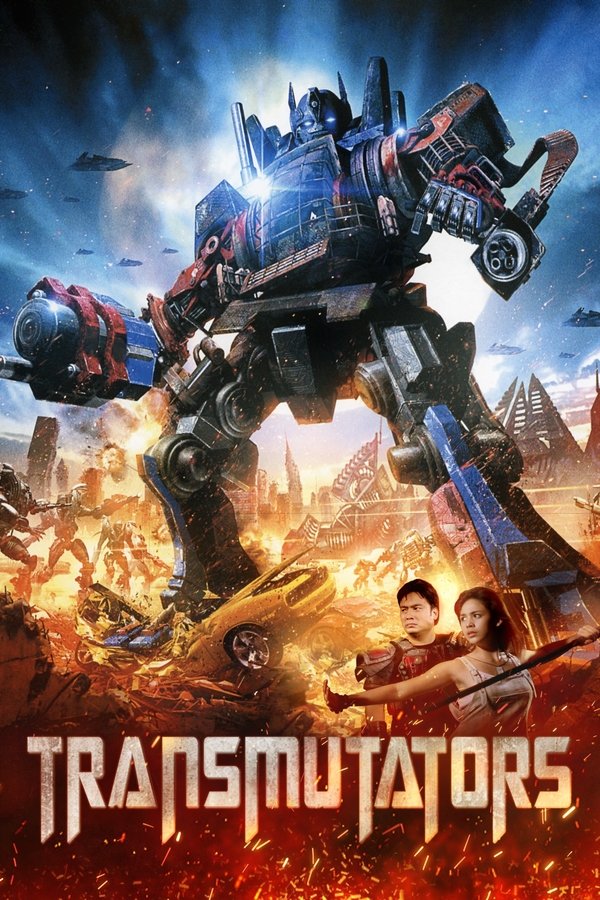 3.8
Transmutators
In a time when mutants and behemoth alien warriors have come to a rule, a rebel group of survivors must embrace mega fighting machines to take on intergalactic invaders threatening humanity.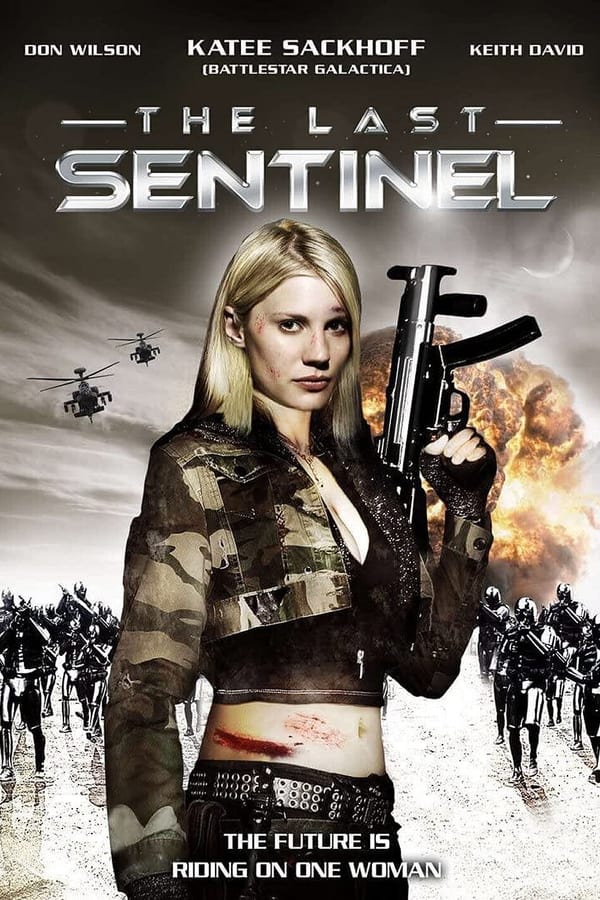 3.7
The Last Sentinel
No emotion. No fear. No pain. They were the perfect soldiers to protect civilization until the drone police became the perfect enemy. With little hope left for mankind, Tallis, an ...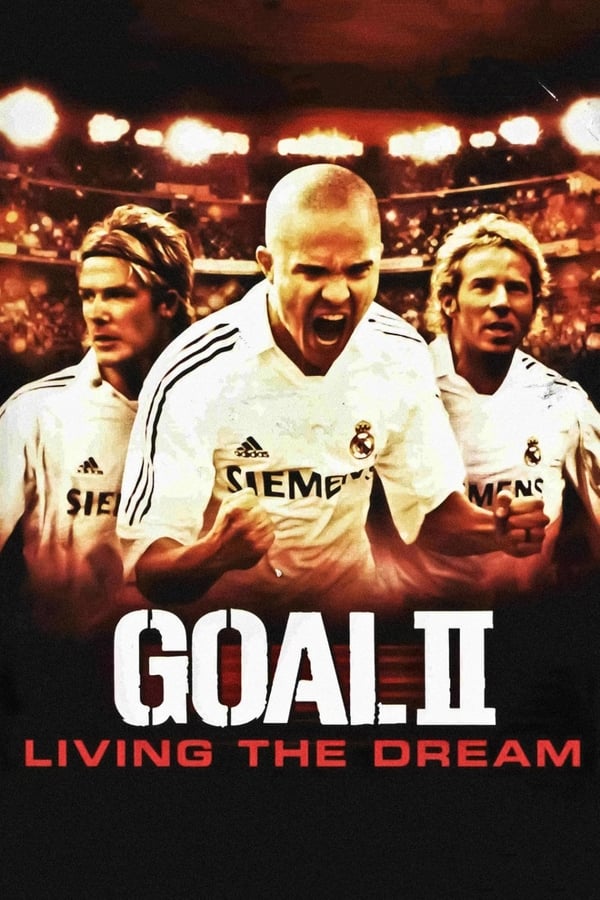 5.9
Goal! II: Living the Dream
Tempted away from Newcastle United to join Real Madrid, rising star Santiago Munez finds this latest change of fortune the greatest challenge yet - personally as well as professionally. ...