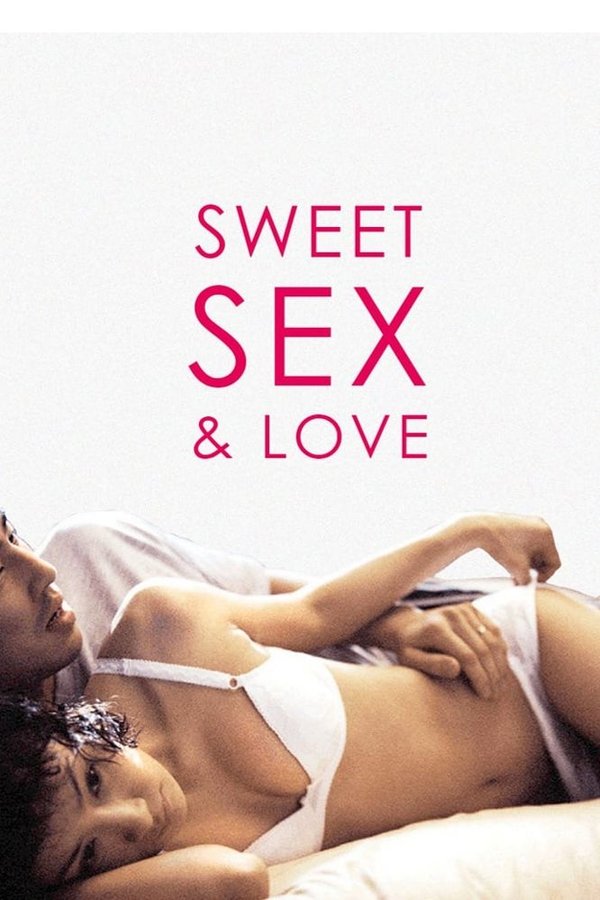 4.4
Sweet Sex and Love
Dong-Ki has one night stand with Shin-Ah, a woman who has hardly any faith in true love but indulge herself in sex. Shacking up and making love with each other day in and day out, these ...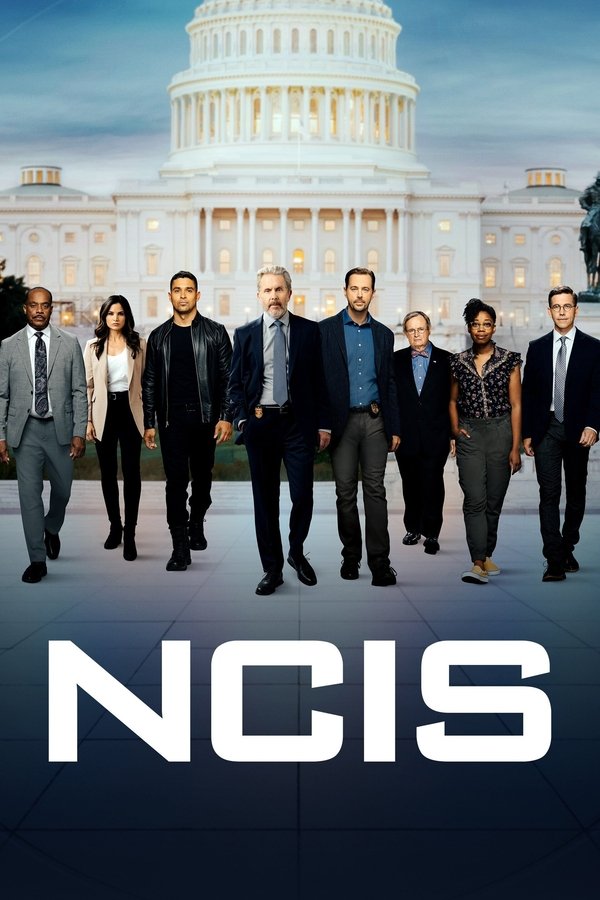 7.6
NCIS
From murder and espionage to terrorism and stolen submarines, a team of special agents investigates any crime that has a shred of evidence connected to Navy and Marine Corps personnel, ...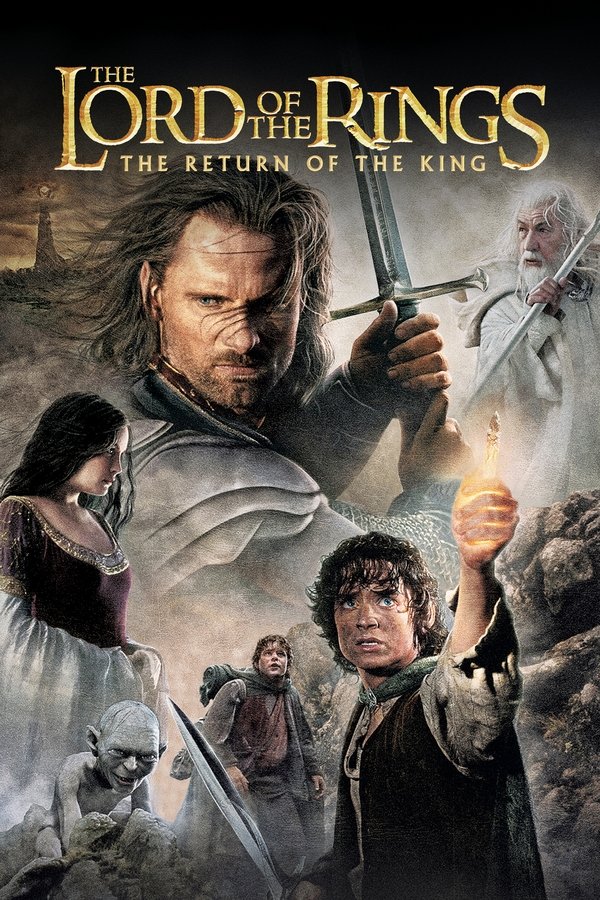 8.4
The Lord of the Rings: The Return of the King
Aragorn is revealed as the heir to the ancient kings as he, Gandalf and the other members of the broken fellowship struggle to save Gondor from Sauron's forces. Meanwhile, Frodo and Sam ...