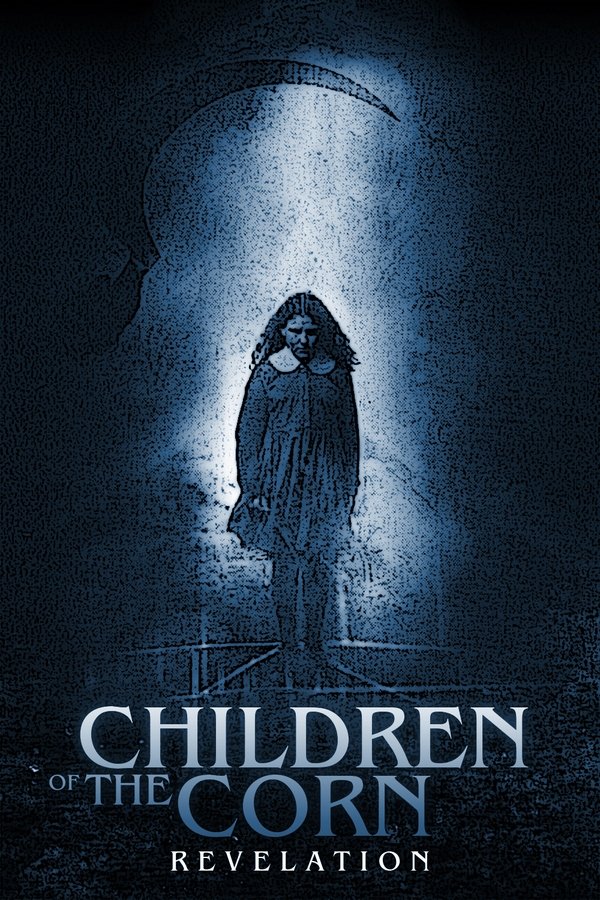 4
Children of the Corn: Revelation
When calls to her grandmother go unanswered, Jamie Lowell uncovers the truth behind her mysterious disappearance.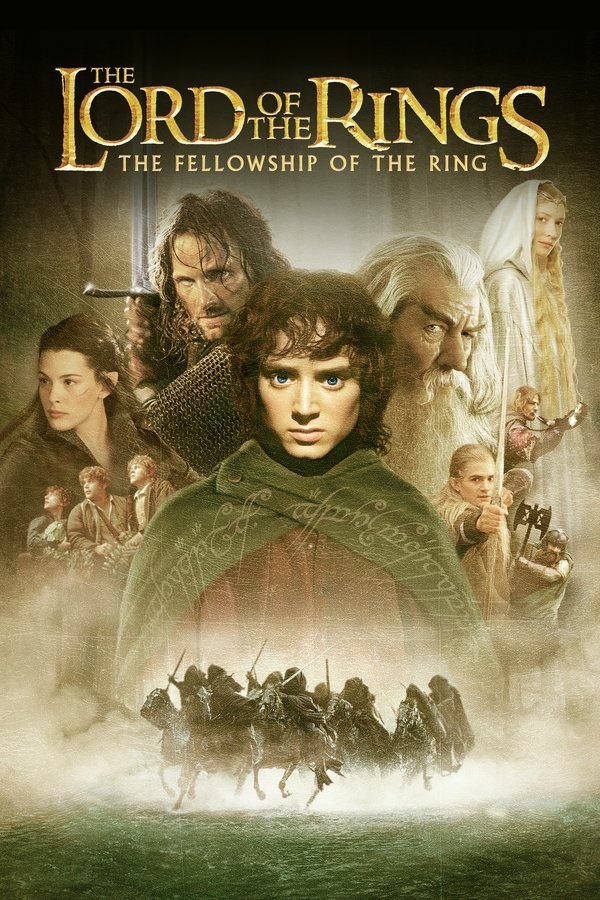 8.3
The Lord of the Rings: The Fellowship of the Ring
Young hobbit Frodo Baggins, after inheriting a mysterious ring from his uncle Bilbo, must leave his home in order to keep it from falling into the hands of its evil creator. Along the ...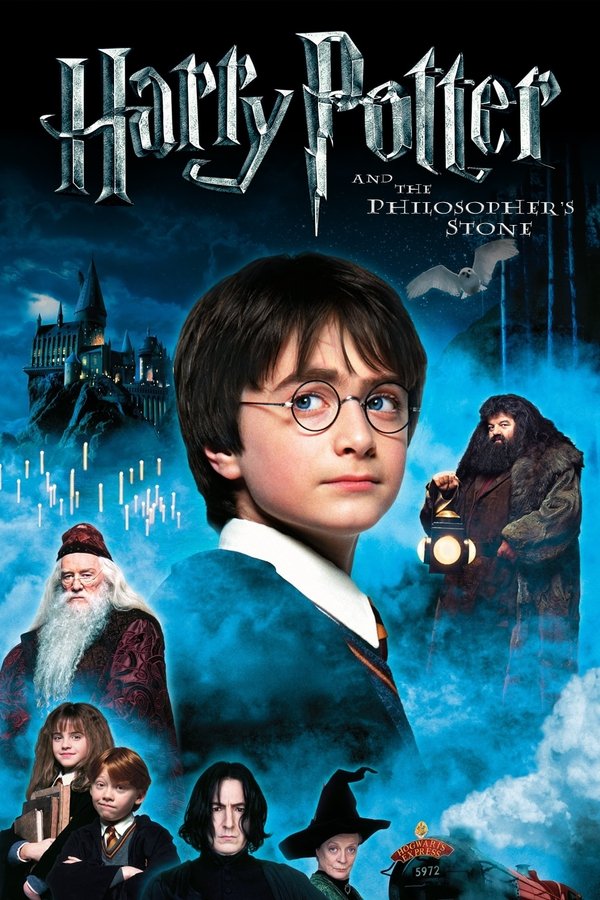 7.9
Harry Potter and the Philosopher's Stone
Harry Potter has lived under the stairs at his aunt and uncle's house his whole life. But on his 11th birthday, he learns he's a powerful wizard—with a place waiting for him at the ...