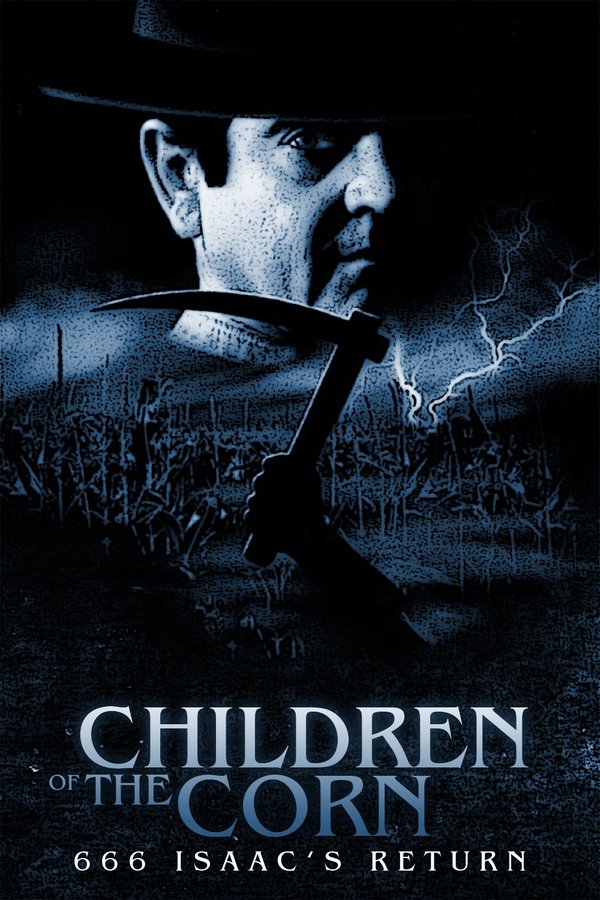 4.7
Children of the Corn 666: Isaac's Return
A girl called Hannah goes back to her hometown (Gatlin) to find her mother but on the way she picks up a strange man who fore-shadows her life with a passage from the bible. When she ...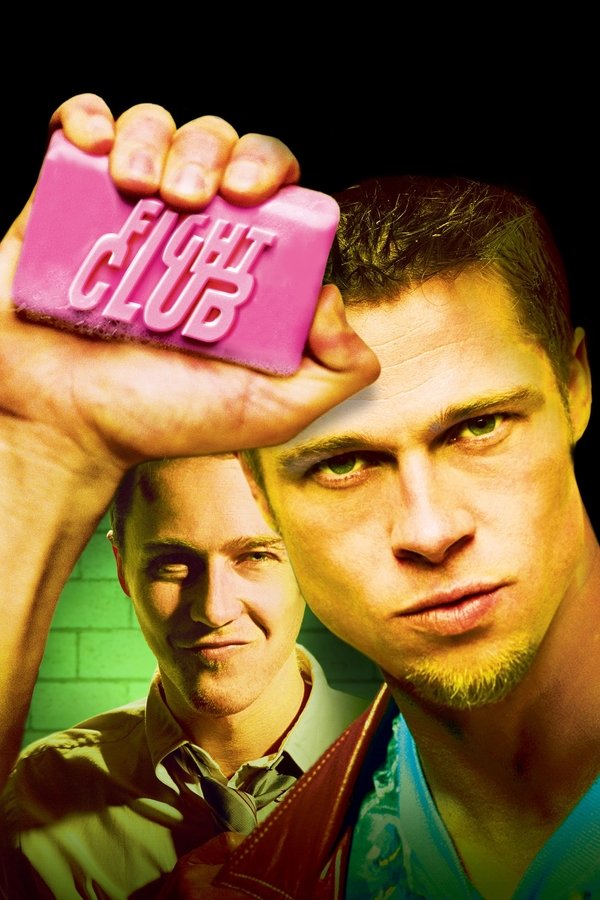 8.4
Fight Club
A ticking-time-bomb insomniac and a slippery soap salesman channel primal male aggression into a shocking new form of therapy. Their concept catches on, with underground "fight clubs" ...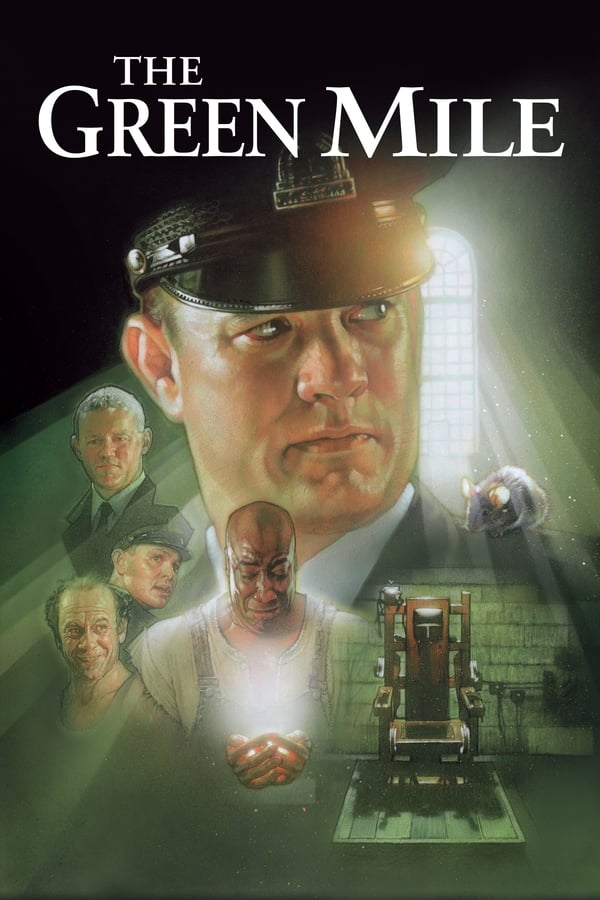 8.5
The Green Mile
A supernatural tale set on death row in a Southern prison, where gentle giant John Coffey possesses the mysterious power to heal people's ailments. When the cell block's head guard, ...