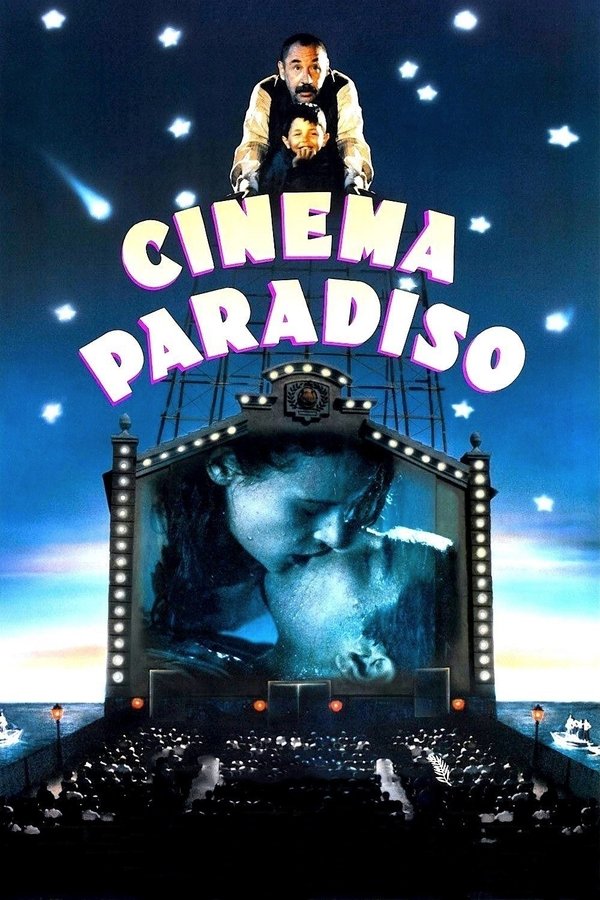 8.5
Cinema Paradiso
A filmmaker recalls his childhood, when he fell in love with the movies at his village's theater and formed a deep friendship with the theater's projectionist.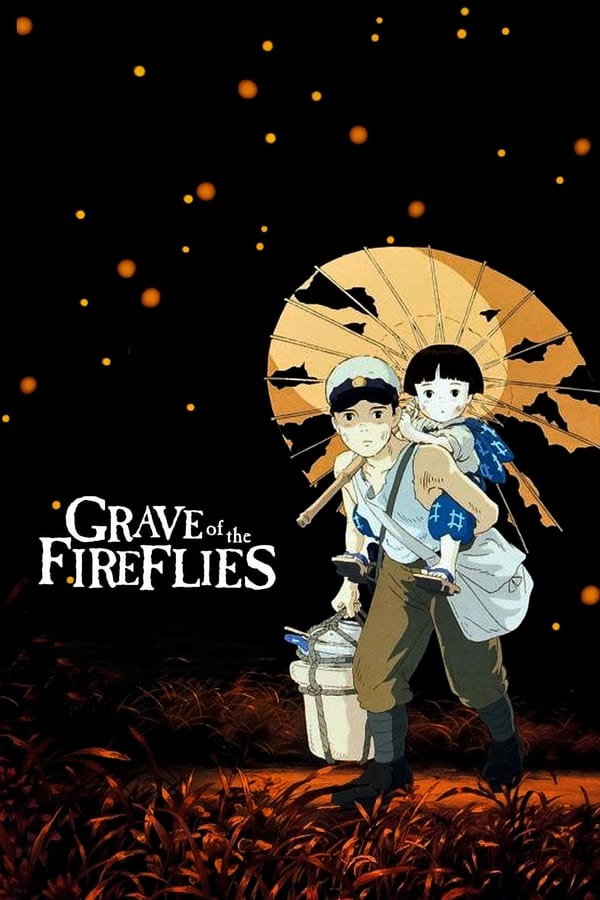 8.4
Grave of the Fireflies
In the final months of World War II, 14-year-old Seita and his sister Setsuko are orphaned when their mother is killed during an air raid in Kobe, Japan. After a falling out with their ...