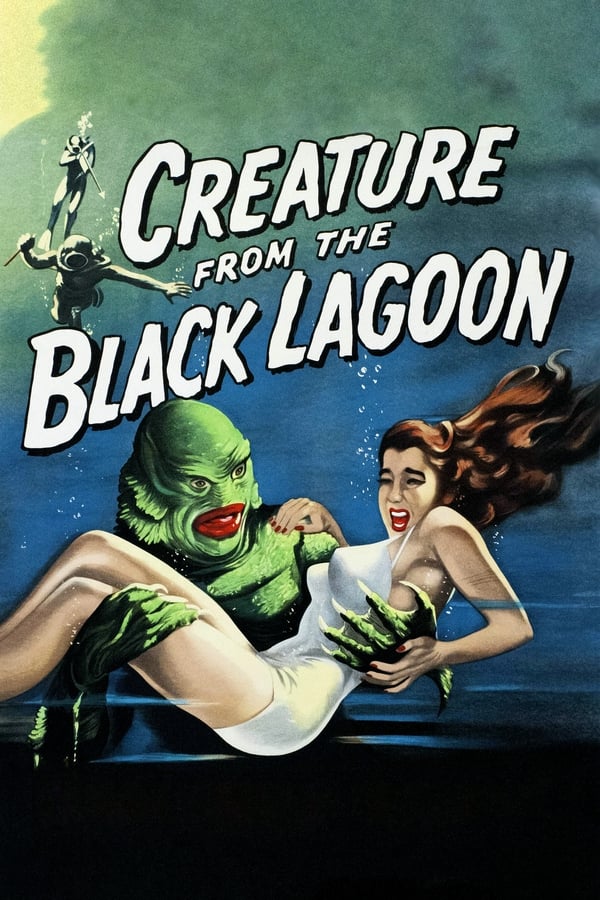 6.8
Creature from the Black Lagoon
When scientists exploring the Amazon River stumble on a "missing link" connecting humans and fish, they plan to capture it for later study. But the Creature has plans of his own, and ...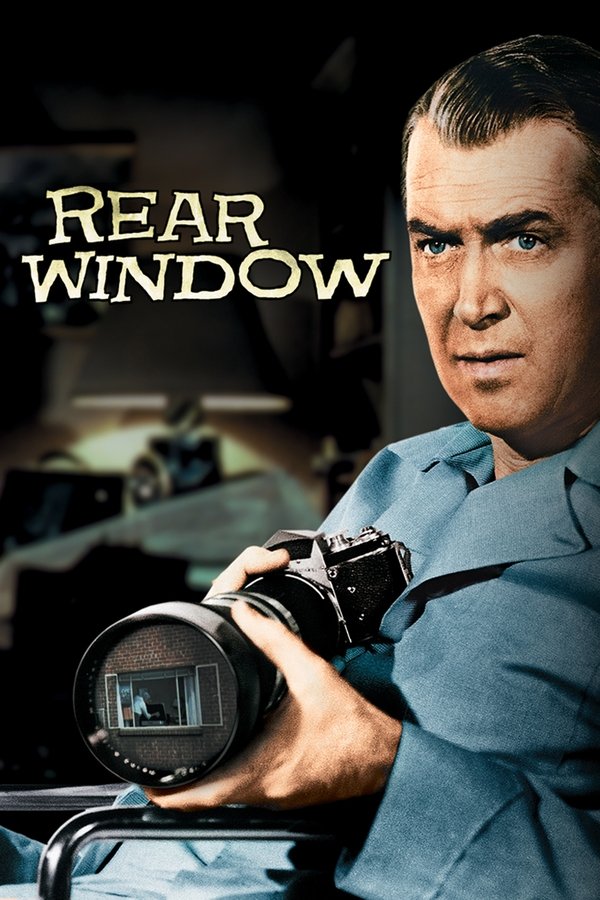 8.4
Rear Window
A wheelchair-bound photographer spies on his neighbors from his apartment window and becomes convinced one of them has committed murder.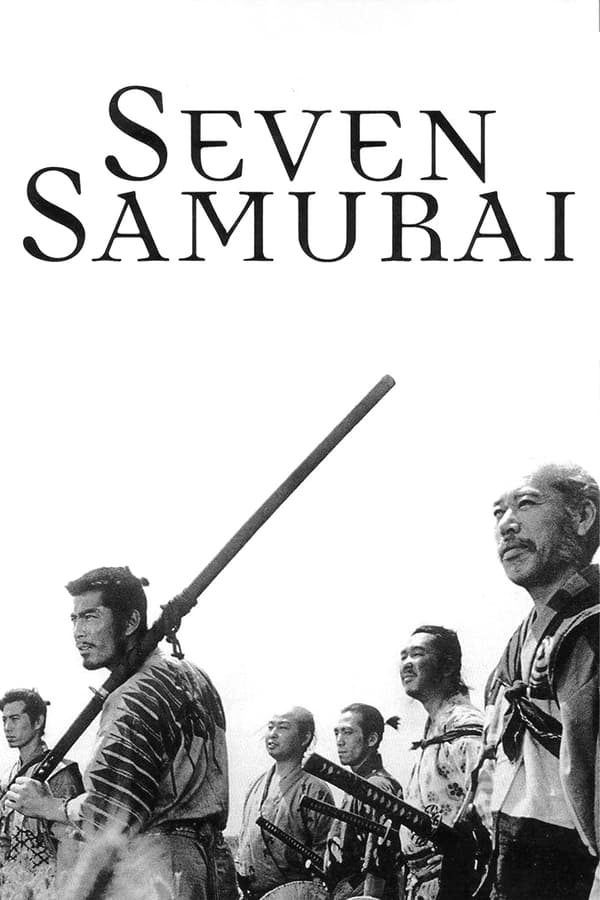 8.4
Seven Samurai
A samurai answers a village's request for protection after he falls on hard times. The town needs protection from bandits, so the samurai gathers six others to help him teach the people ...