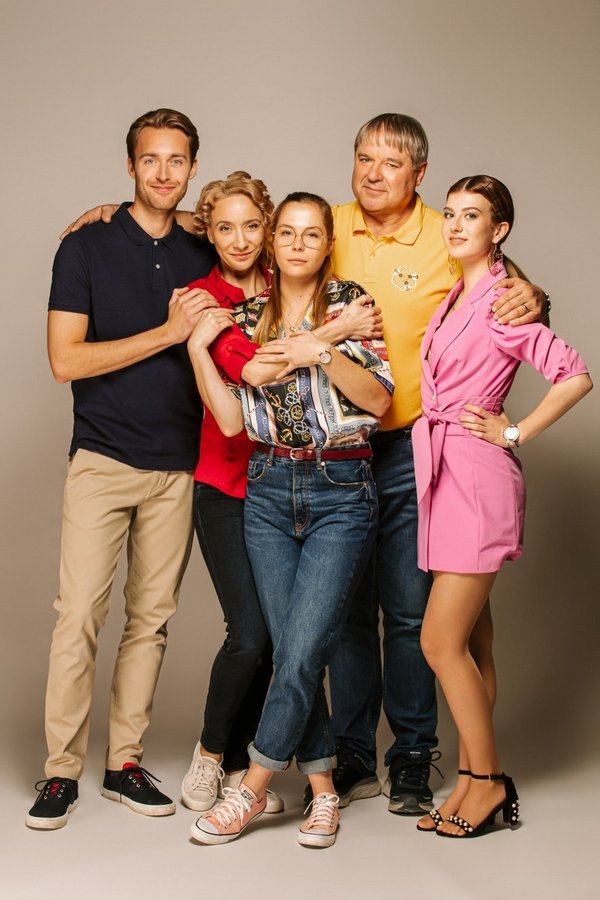 0
Ax in Honey
A Slovenian TV show.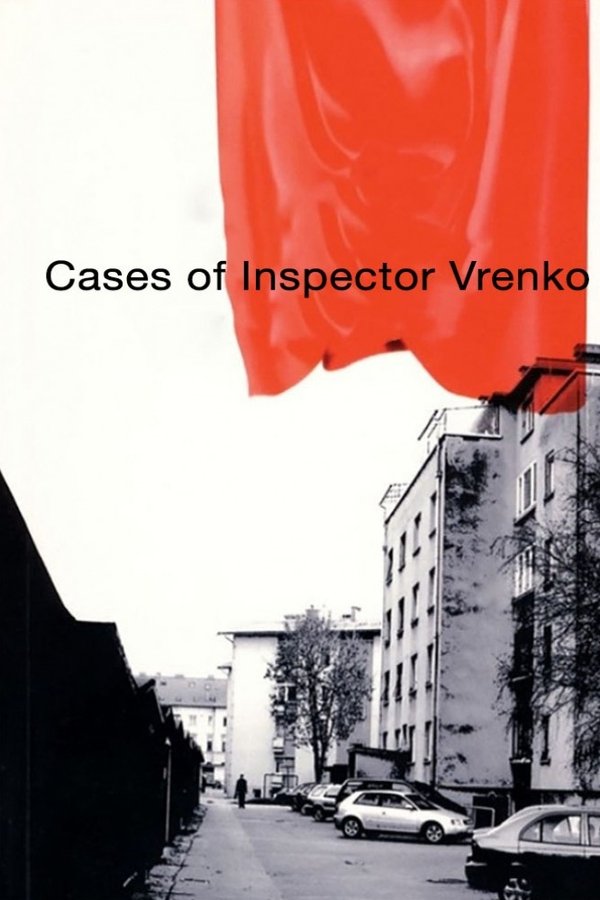 8
Cases of Inspector Vrenko
A series of stories about a chief inspector Martin Vrenko, who faces numbers of unusual cases, interesting characters, intelligent plots and surprising twists.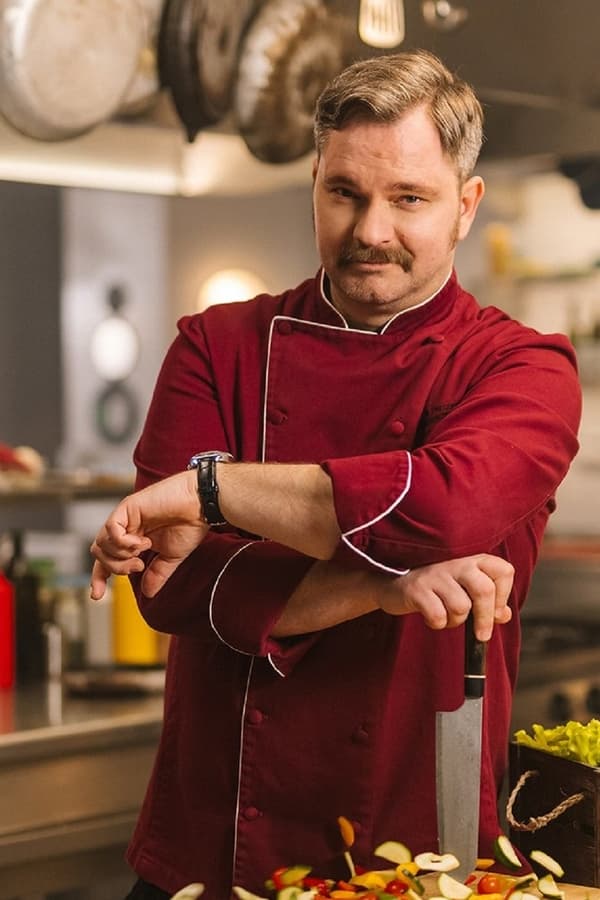 9
Yes, Chef!
Jurij Zrnec stepped into the slippers of Chef, the culinary magician of endless talents, even bigger ego and the owner of the best restaurant in Ljubljana, Chateau de Philippe, Ljubomir ...