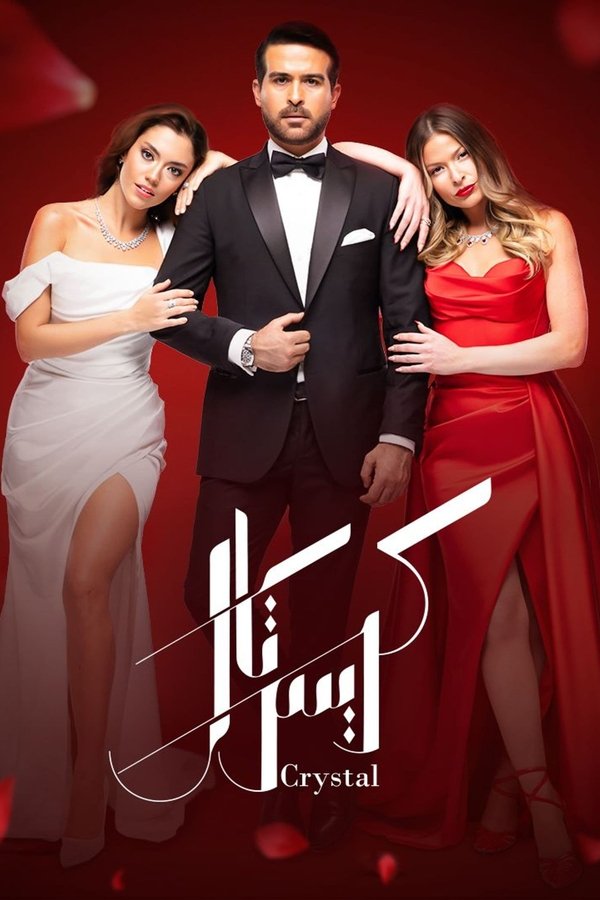 0
Crystal
When a famous fashion designer and her gardener's daughter fall for the same man, the struggle between them soon turns into an all-out war where only one can prevail.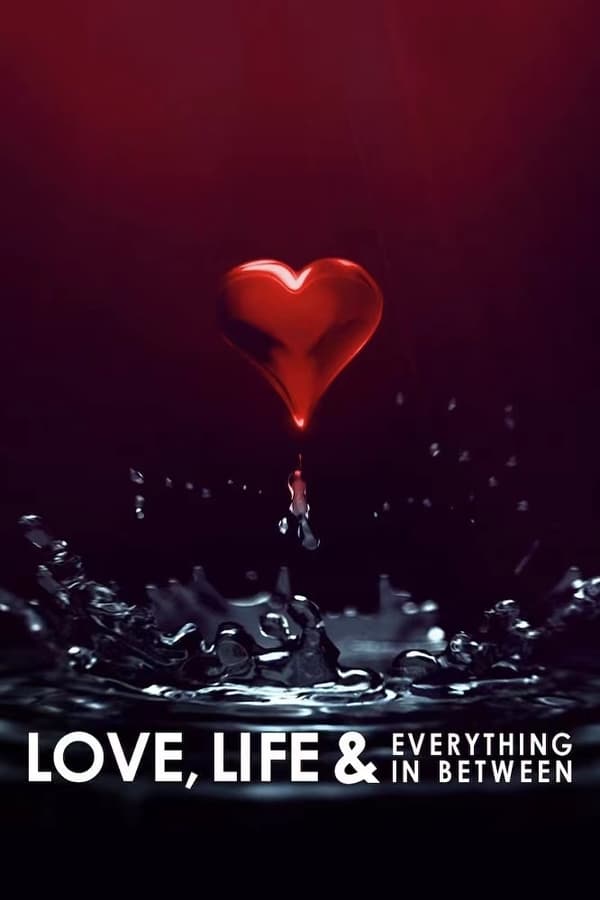 4
Love, Life & Everything in Between
This black humor pan-Arabic anthology series is about love in general – and relationships in particular.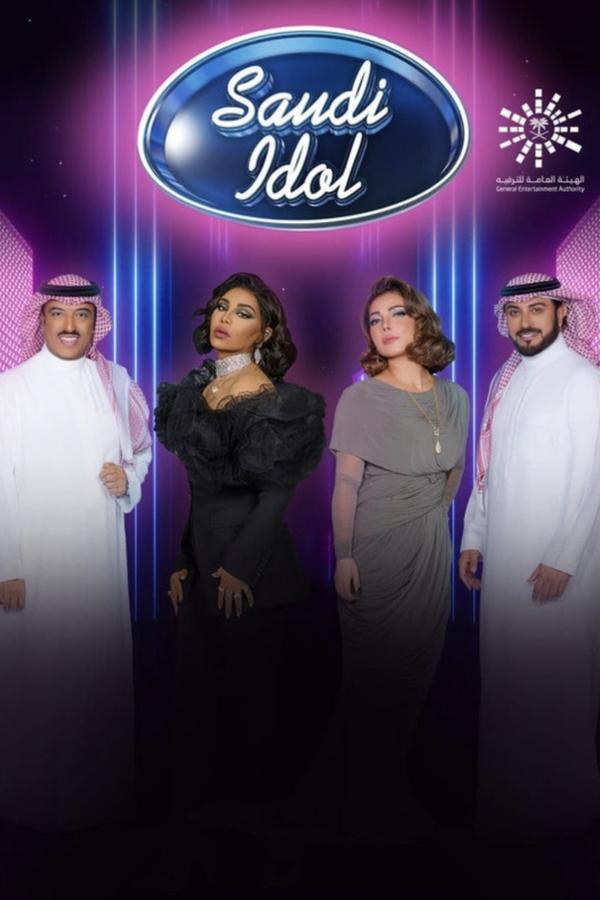 0
Saudi Idol
The hugely popular global franchise debuts in the Kingdom with a star-studded panel of judges in search of the very first Saudi Idol.