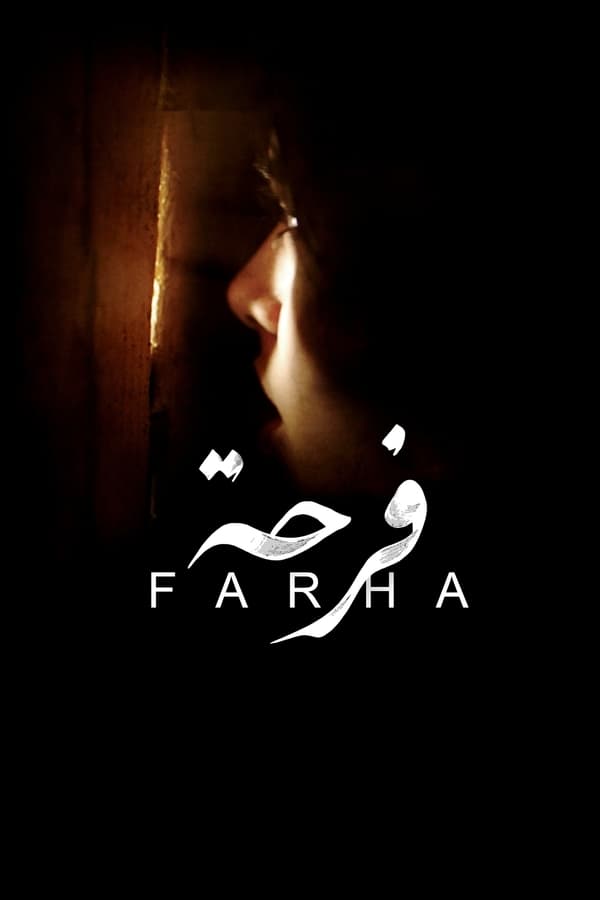 7.8
Farha
Palestine, 1948. After the withdrawal of the British occupiers, tensions rise between Arabs and Jews. Meanwhile, Farha, the smart daughter of the mayor of a small village, unaware of ...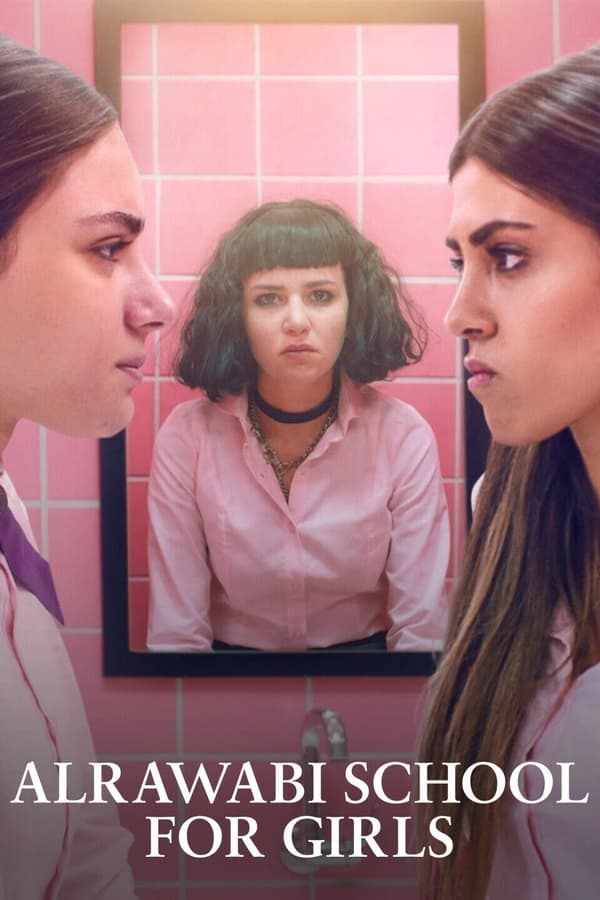 7.5
AlRawabi School for Girls
The bullied outcasts at prestigious Al Rawabi School for Girls plot a series of risky takedowns to get back at their tormentors.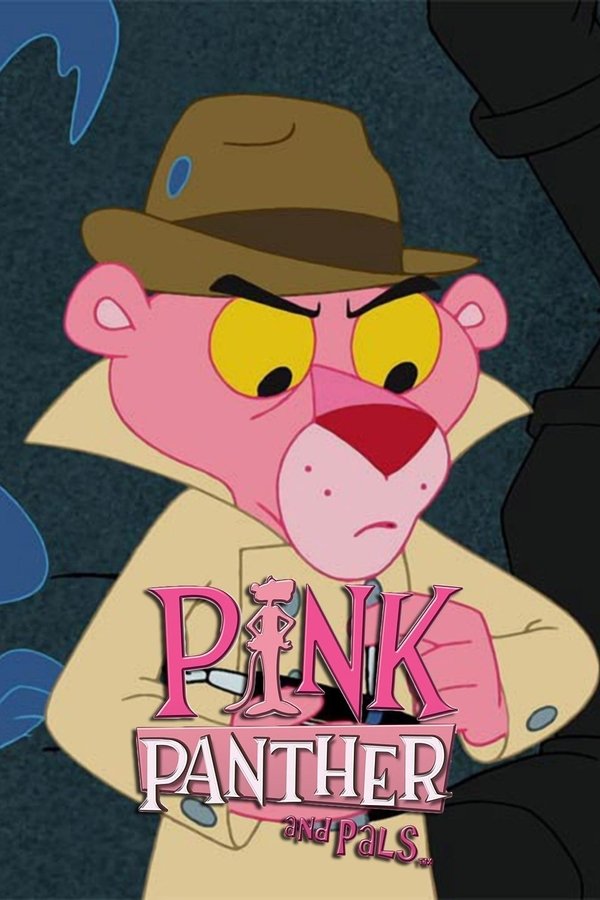 6.9
Pink Panther and Pals
A teenage version of the iconic character shares adventures with old friends and some new cartoon pals.